Our Management
The Group has developed a strong senior management team with cross-functional expertise in multiple businesses and is led by its Founder and Group Chairman, Mr. B. L. Bajaj.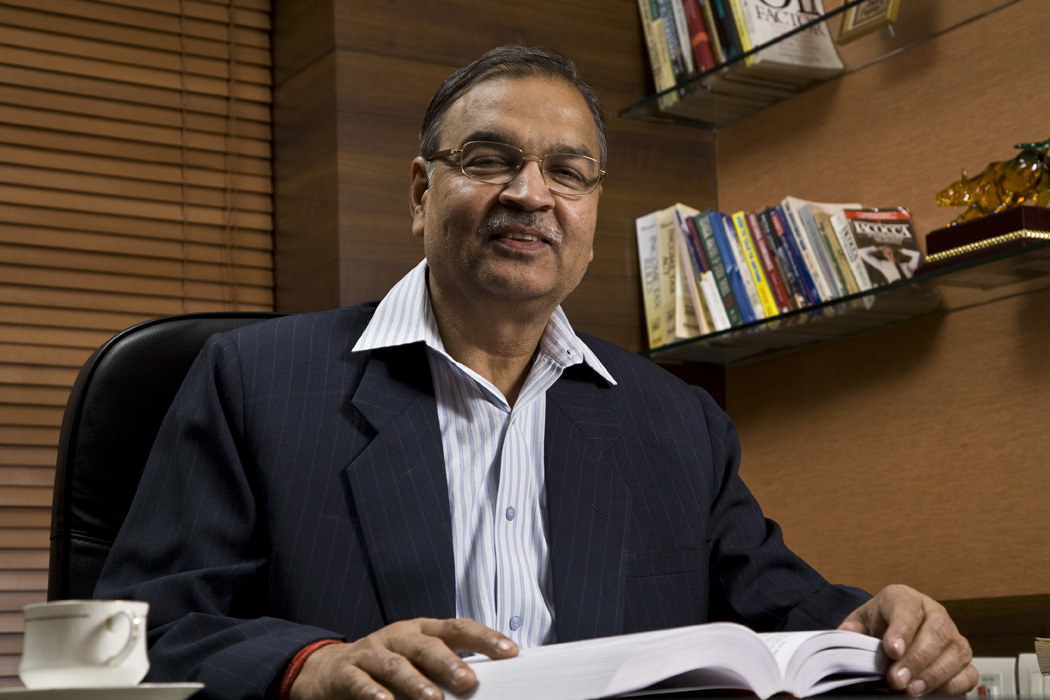 BL Bajaj FCA, ACS, LLB
Chairman, Kredent Group
His determination to thrust towards a definite future direction is the key to the success of Kredent Group. With over 40 years of experience backing his qualified skill set, Mr. Bajaj has moved from being an employee with a reputed business house to becoming a successful first generation entrepreneur. He is active in managing organisation's accounting and taxation division.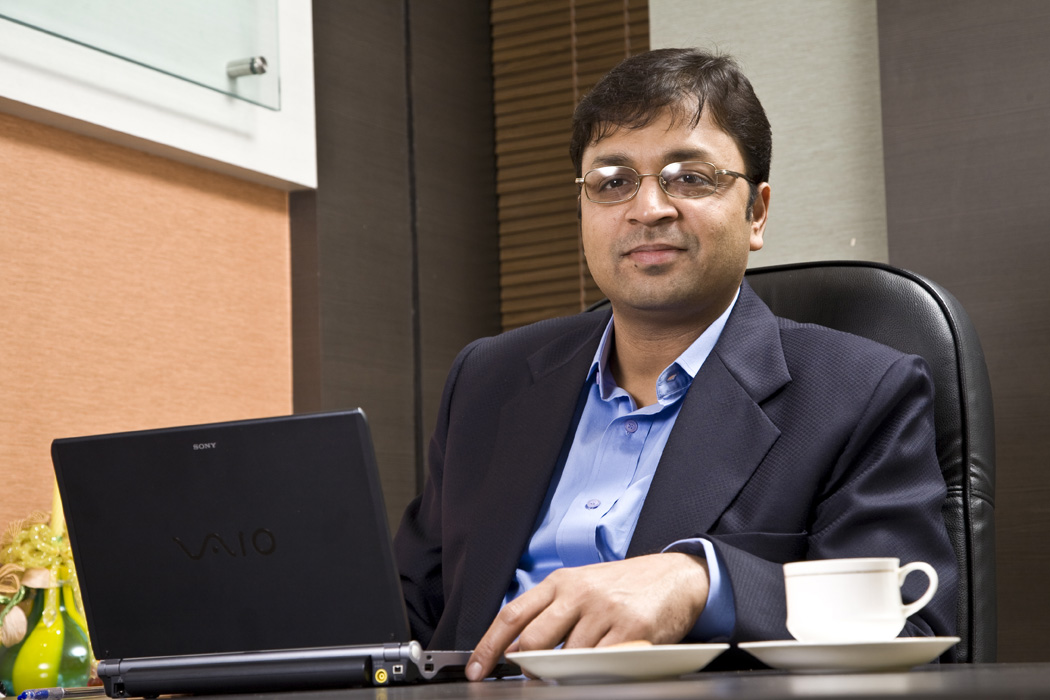 Binay Bajaj
Managing Director, Kredent Capital
Mr. Binay has led the group's transformation and is the instrumental force behind bringing together the diverse activities to form Kredent Group. With over 25 years of experience in capital markets and strong business acumen, he has established a mark for himself in Kolkata business circle. He now is an active investor in debt instruments, listed equities and unlisted equities.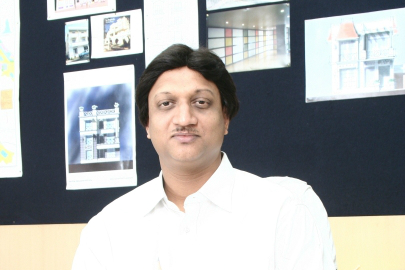 Vikash Bajaj
Managing Director, KRED Realties
Giving birth to new initiatives, Vikash Bajaj promoted De-Con Projects in early 2000 to foray into business opportunity offered by the booming real estate sector in Kolkata. Without any professional background in the field he has been able to mark repute for himself and the company by maintaining excellence in quality and execution. KRED Realties is consolidation of group's real estate endeavours under a single brand.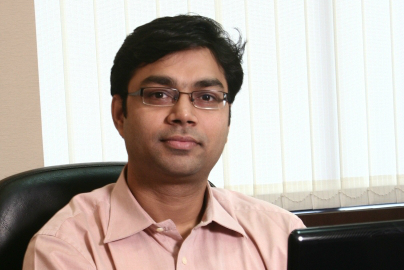 Bipin Kumar Bajaj
Managing Partner, KTD Advisory
An acute equity trader, Bipin Kumar Bajaj has a very strong sense of understanding of market dynamics. He is one of the reputed professional traders in India with almost 25 years of trading experience. He manages the strong trading desk of almost 150 professional traders trading across market segments.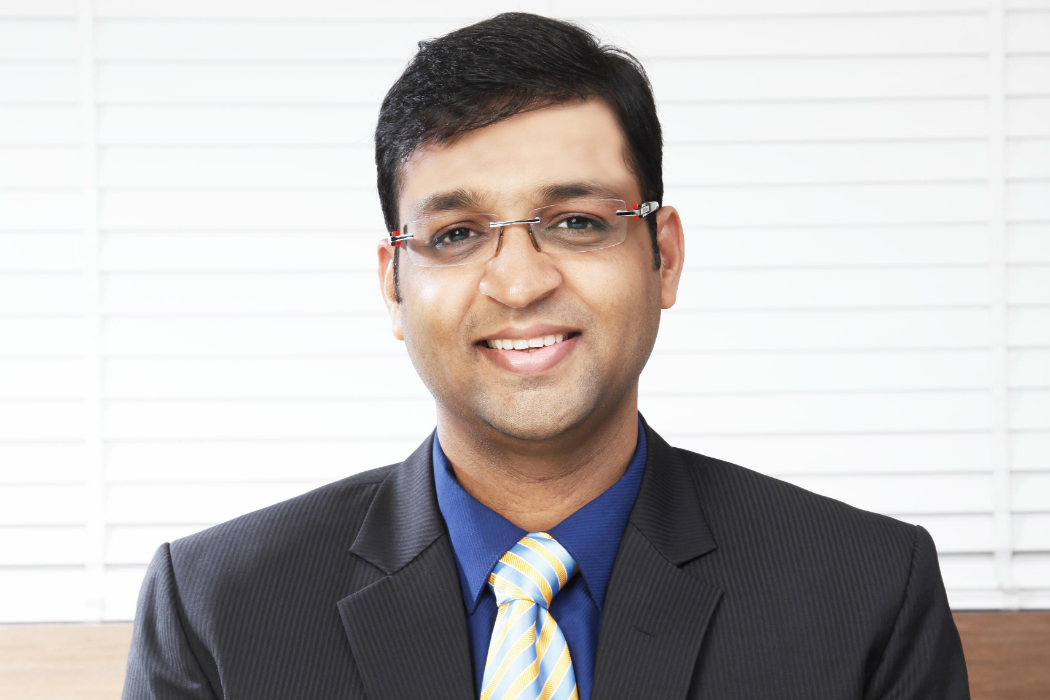 Vivek Bajaj PGDM(IIM), CA, CS Managing Director, Kredent EduEdge
Director, KPTech Solutions
A strong educational background and professional experience with JM Financial Group, Vivek Bajaj is working towards strengthening the core values and adapting the new economic order to capitalize on the established strength of Kredent Group. His focus is technology based trading, training and analytics.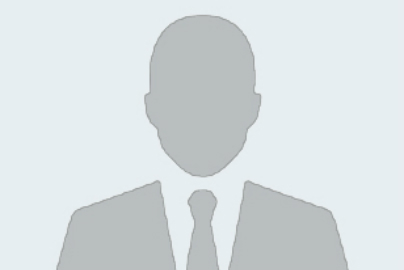 Bikash Damani CA, CFA, MBA
Head – Options Strategies
Bikash brings a strong professional support to the group activities, particularly in the area of option strategies.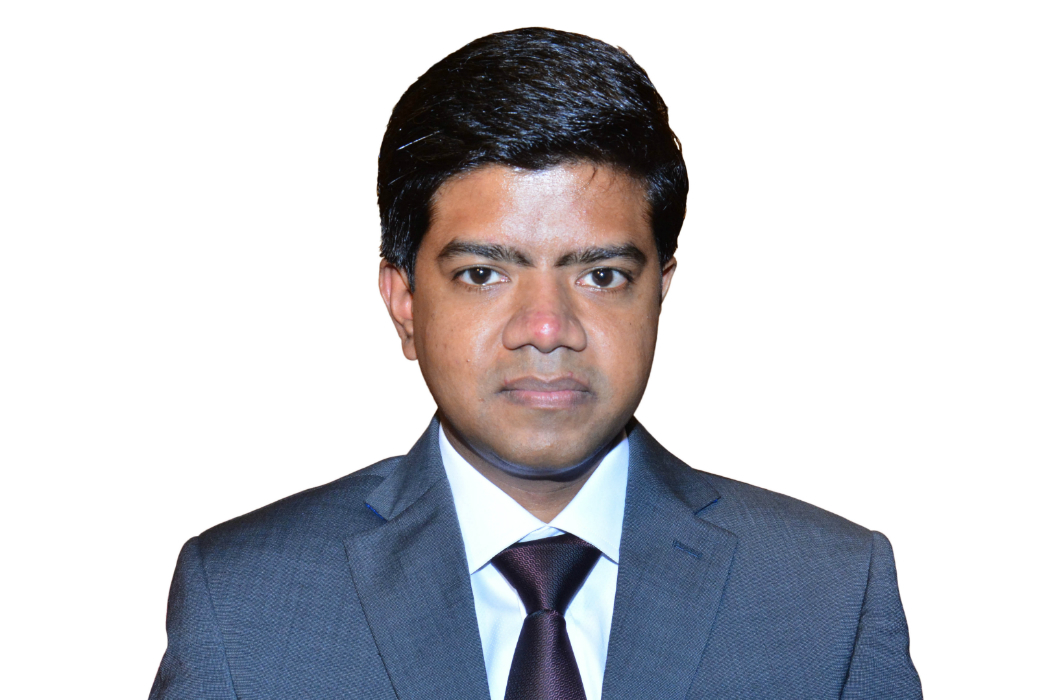 Praveen Bajaj CA, MBA
CEO, KTD Trading
Having a deep passion for finance and a keen analytical mind, Praveen is the linchpin of the trading business of Kredent Group. Over the years, he has gained rich experience in diverse activities of the business and is now committed towards growth of the Organisation. Academically, Praveen is a Chartered Accountant, holds a Management degree from SCMHRD, Pune and is an alumnus of St. Xavier's, Kolkata.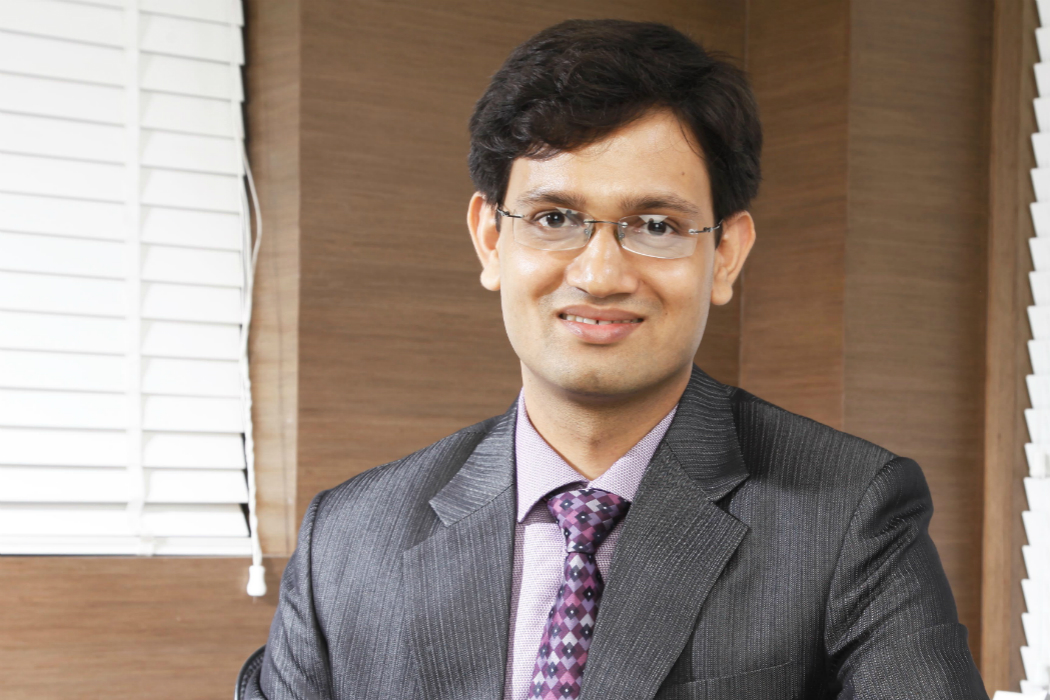 Vineet Patawari
Director, Kredent EduEdge
VINEET ​PATAWARI, a chartered accountant and an IIM(Indore) alumnus, co-founded elearnmarkets.com and is in charge of this excellent educational finance portal as the Director. He is also an alumnus of St. Xavier's and has been a visiting faculty in some of the premier educational institutes like St. Xavier's – Kolkata, IISWBM, ISBM, Bhawanipur College, IMI Kolkata.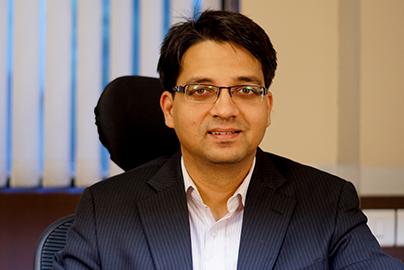 Vinay Pagaria CA, CS, DISA (ICAI)
Director, KPTech Solutions
VINAY is a FINTECH expert with extensive experience in the domains of both Finance and Technology. He is focussed on implementation of technology through innovation in areas like gamification, visualization and data analytics.